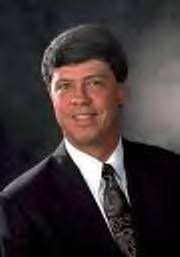 Ralph Buona is running in the new district named AshDowne. He is a local businessman who has done work with the Chamber of Commerce and has a vision to bring real commercial business to Loudoun. Businesses that pay more in taxes, so you don't have to.
Rallying with Ralph is Geary Higgins, who's running for the Catoctin District. Geary is a friend, and he understands the rural nature of the District he's running for. Geary has restored two of our historic treasures and is a friend to the rural economy and farmland.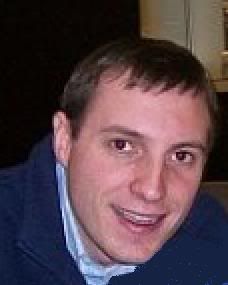 Matt Letourneau is also a great fellow that I'm surprised hadn't thrown his hat in sooner , a couple of years ago. He'll be running in the newly formed Dulles District- renamed for the former district that it split...and will work fine with Ralph and Geary in forming a Board that understands what people want, and not the current situation of democrats giving us what they think we need.