The outcome of the 10th District was unfortunate, from my point of view. I certainly hope Howie meant what he said about supporting Frank Wolf. I congratulated Howie, and if his intent is indeed to reelect Wolf to office, he can certainly count on my help.
There is so much in my personal life that has gone unanswered during the past 4 years, that I've had a chance to slow down and reevaluate my priorities today.
My wife, the dear and patient woman, has endured -- without complaint -- numerous nights and weeks of my absence, all in the name of the "good fight". I'm in the starting gates of lavishing attention on her, and the huge honey-do list at our house.
I have a few intense hobbies, which some of you are aware of, and many of you aren't.
I build off-the-wall stuff. My immediate project for the next 6 months or so....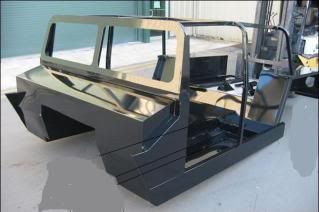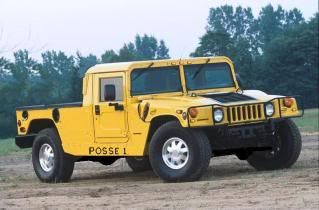 5 Cylinder Mercedes 300TD engine and one ton axles.... Welding, cutting, wiring..and wrenching. I really enjoy that stuff...and I haven't had the time to play with it.
As many of you know, my dental health has always gone around the latest campaign, or the convention, or the next meet n' greet. I will be taking time over the next couple of months to correct what I haven't had the time to correct for the past 2 years.
Will I totally disengage? I don't see that happening. I'll watch, and if I see anything particularly disturbing, I can still rally a huge offensive of like-minded folks to push the right buttons. It's just going to take a bigger bump in the road to trigger it.
The blog will continue, and actually pick up on frequency, as I'll actually have more time to tend it. Stay tuned.